Hog Roast Streatham are here to offer you the number one hog roast catering experience in this part of South London, along with a multitude of menu options containing exciting ,freshly made food that you and your guests will love.
First-Rate Hog Roast Catering For Any Occasion
Our innovative approach to hog roast catering has made hog roasts a suitable dining option for urban events in South London, not just outdoor gatherings in the middle of the countryside. We can provide superbly prepared pork that is melting in the mouth for any number of guests.
We invest a high level of time and care into each hog we prepare so that our ethically reared free-range pork always delivers a superior flavour hit and has the most succulent texture. Our hog roasts are great for feeding a large crowd with freshly made hot food, as well as being the ideal centrepiece for a more varied spread or a more formal meal.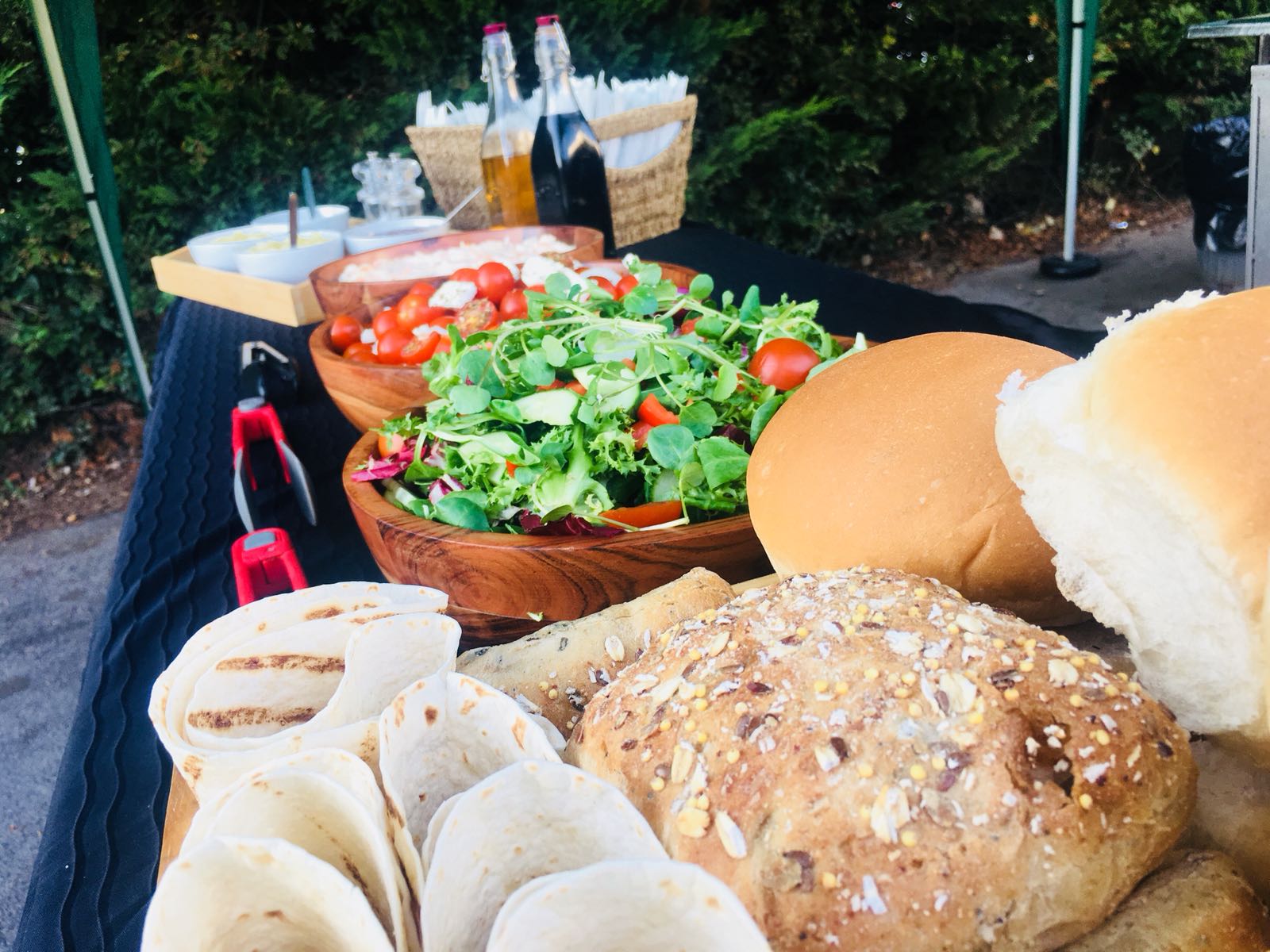 We are able to prepare our hog roasts on-site in any outdoor environment and a range of well-ventilated indoor settings too. Our cutting-edge hog roast machines have the capacity to feed a large crowd and are streamlined enough to be set up and operated just about anywhere. Whatever the occasion and wherever you choose to host your event, Hog Roast Streatham will be able to prepare a hot and hearty hog roast feast with all the trimmings for any size or style of party in Streatham.
Versatile Catering Packages For All Tastes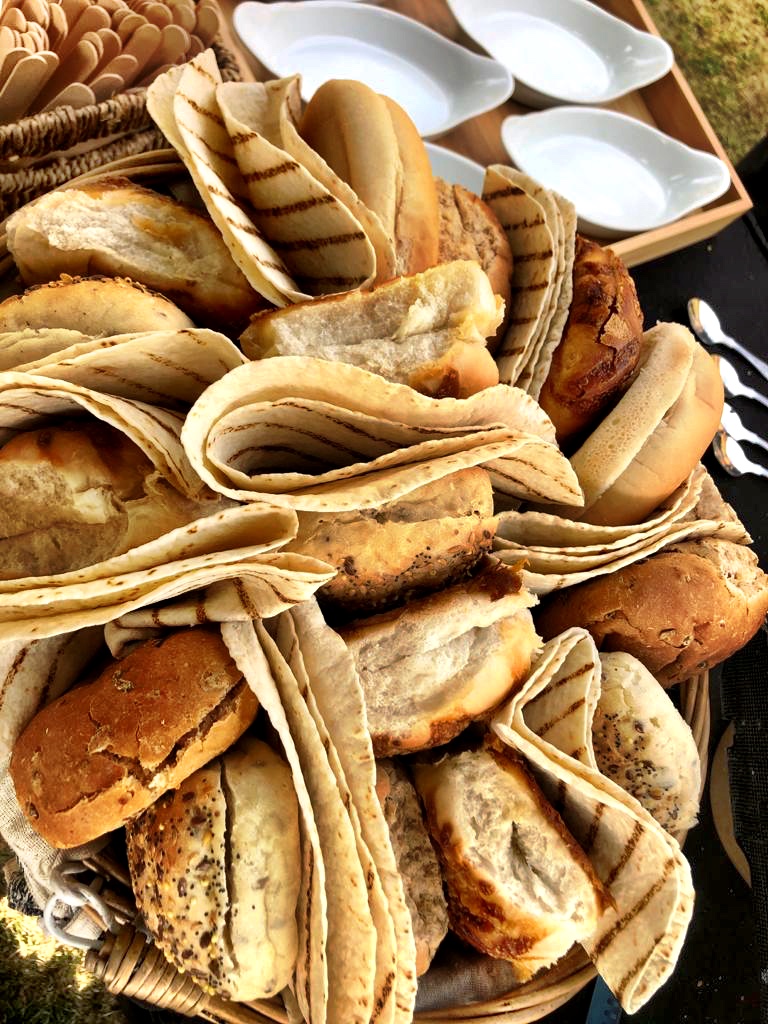 Hog Roast Streatham's event catering capabilities do not end with our premium hog roasts. We can provide a range of other foods too and cater in a more formal style as well as for relaxed events. Our signature hog roasts can be accompanied by any number of other dishes that you require, and we are equally at home catering for large-scale public events as we are catering for more structured, smaller parties that require a touch of finesse.
We offer inventive catering solutions for all manner of events in the Streatham area, including weddings, private parties, corporate hospitality and local festivals, as well as for themed parties and Christmas celebrations. Your menu can be as varied you please and we are able to offer dishes that appeal to all tastes and cater for a broad array of dietary requirements.
Get A Free Quote From Hog Roast Streatham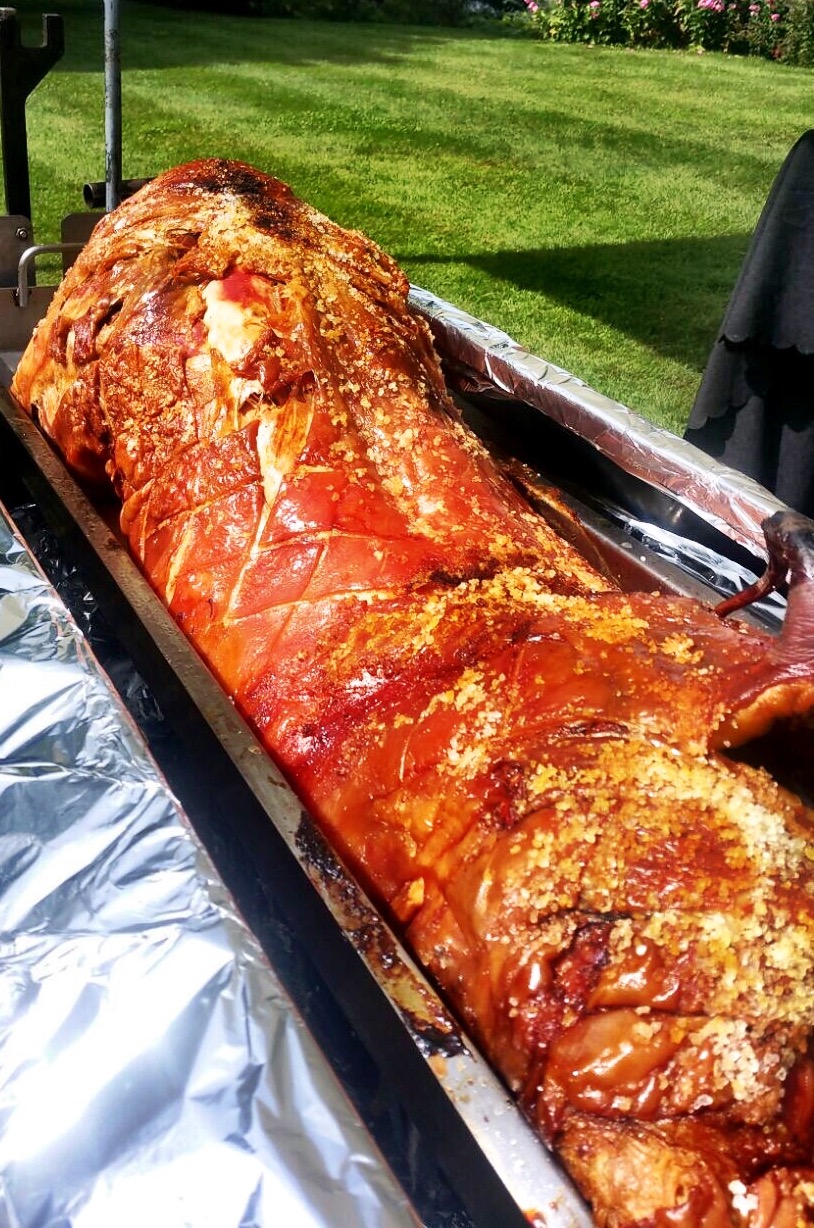 Here at Hog Roast Streatham, we have fantastic catering packages available for all budgets. We offer high quality, affordable catering solutions for any occasion in Streatham and we will tailor your package to suit the individual requirements of your event. Whether this means adding an extra meat option, providing veggie and vegan options, or anything else that your guests require, we will make sure your menu follows your requirements to the letter. With the help of our hog roast experts, we will help you to decide what would work best for your event and we will devise a catering package that offers you the best food and best value for money for your event.
We will gladly provide you with a free, no obligation quote for your event in Streatham which we're confident you will be very happy with! To get the ball rolling, you can submit a quick query via the form on our website with a few key details about your catering requirements, or for a more in-depth chat you can reach us by phone or email.
If you want an exciting tailor-made menu and the best hog roast catering in Streatham, please get in touch with Hog Roast Streatham today to secure the date for your event!